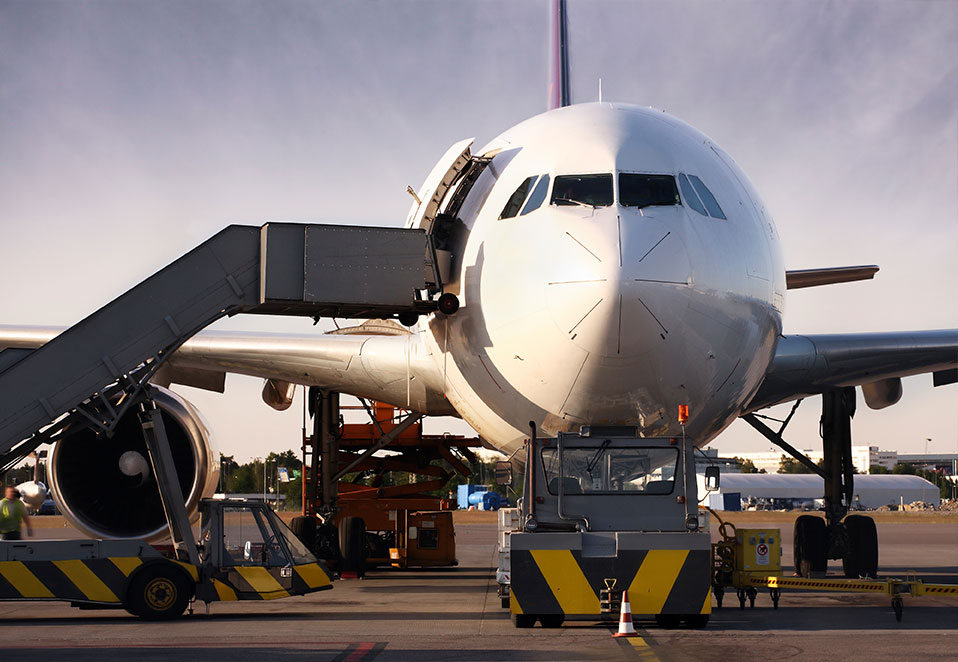 27 Oct

Transit

For more information about this and all our services, contact us at

956-796-9775 or at
cse@inter-globalsolutions.com

For operations where time is of the essence, our door-to-door services target specialty cargo and address key risk areas in order to guarantee shorter delivery times than airfreight. One of the more vulnerable areas for idle time creation is customs release. IGSG, thanks to its vast network of customs brokers across Mexico and the United States, provides flexible releases through less congested points of entry, closer to final destination.

IGSG saw the need in its clients who constantly sought air expedited cargo as a solution but struggled with port congestion and delays for dispatch as well as availability. Land freight allows for a stronger grip on cargo control and troubleshooting that reduces critical idle time and saves on freight costs.